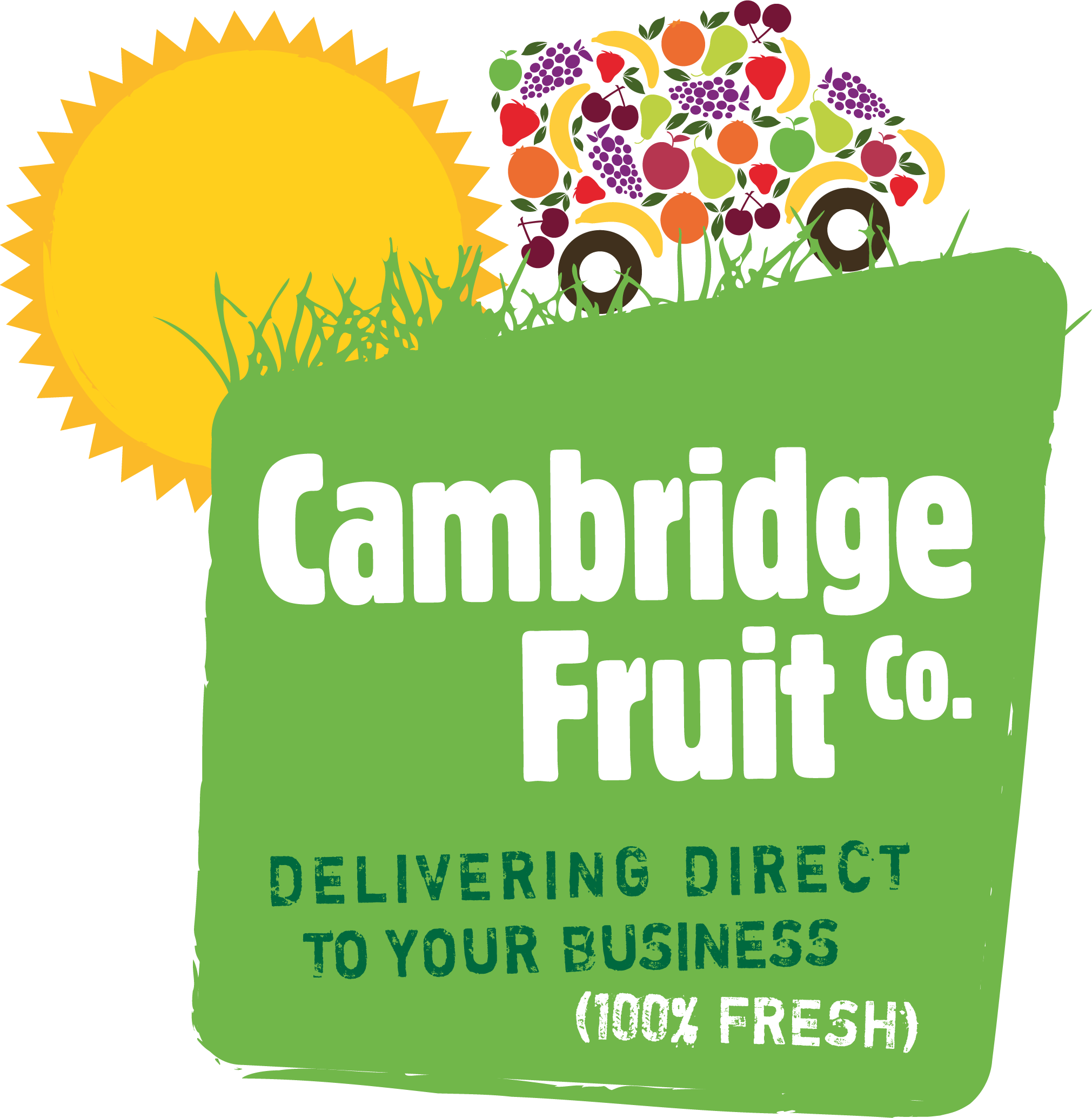 Privacy and cookies
Privacy policy
What information do we collect?
We collect information from you when you fill out our order form.
When ordering or registering on our site, as appropriate, you may be asked to enter your: name, e-mail address, mailing address or phone number. You may, however, visit our site anonymously.
What do we use your information for?
Any of the information we collect from you may be used in one of the following ways:
To process transactions (order form)
Your information, whether public or private, will not be sold, exchanged, transferred, or given to any other company for any reason whatsoever, without your consent, other than for the express purpose of delivering the purchased product or service requested.
To send periodic emails (registering)
The email address you provide for order processing, may be used to send you information and updates pertaining to your order, in addition to receiving occasional company news, updates, related product or service information, etc.
Note: If at any time you would like to unsubscribe from receiving future emails, If at any time you wish to unsubscribe to our email please reply with 'UNSUBSCRIBE' in the subject header.
Do we disclose any information to outside parties?
We do not sell, trade, or otherwise transfer to outside parties your personally identifiable information. This does not include trusted third parties who assist us in operating our website, conducting our business, or servicing you, so long as those parties agree to keep this information confidential. We may also release your information when we believe release is appropriate to comply with the law, enforce our site policies, or protect ours or others rights, property, or safety. However, non-personally identifiable visitor information may be provided to other parties for marketing, advertising, or other uses.
Your Consent
By using our site, you consent to our web site privacy policy.
Contacting Us
If there are any questions regarding this privacy policy you may contact us using the information below.
Call: 01223 425308
Email: wewantfruit@cambridgefruitcompany.com
The Cambridge Fruit Company
14 Robert Davies Court
Nuffield Road
Cambridge
CB4 1TP
What are cookies?
Cookies are small text files that are saved on your computer when you visit websites. They are usually used to make the website work more efficiently, as well as providing information to the owners of the site.
Cookies used on our website:
Provider
Name
Purpose
Google Analytics
_utma
_utmb
_utmc
_utmz
These cookies are used to collect information about how visitors use our site. We use the information to help us improve our website. The cookies collect information in an anonymous form, including the number of visitors to the site, where visitors have come to the site from and the pages they visited.
So you want to block cookies?
If you'd like to restrict or block the cookies which are set by our website, you can do this through your browser settings. The 'Help' function within your browser should tell you how.
Call us on
01223 425308


or
email us

we love to chat
Telensa
"Wonderfully warm and friendly staff.  The fruit we've had delivered for the past 2+ years is always hotly anticipated and goes lightning fast.  The Cambridge Fruit Company are always obliging when we have special requests like our Tropical Fruit Day once a month"
Telensa
Darktrace
The Cambridge Fruit Company have been delivering several large boxes of perfectly selected fruit for over 5 years, as a growing company we like to start each morning with lots of fresh and seasonal fruit to kick start our day, Neil and team are very reliable and I can't recommend them enough, if I ever need to change anything or add more as we have gone from 100 employee's to 250 in the space of 5 years and you always deliver the freshest fruit, I am a big fan of supporting local produce, so I would encourage local companies to use the Cambridge fruit company, I highly recommend these guys as they can accommodate all needs from a small box to several large boxes every morning. Here's to another 5 years
Darktrace
Spotify
Neil and his team provide a great service for our office supplying fruit on a bi weekly basis, dependable and always great quality.  Nothing is ever too much trouble changing the order regularly to ensure special needs are met.  Would highly recommend.  Thank you all so much.
Spotify
Bluestone Capital Management
We have been using Cambridge Fruit Company for several years and they are committed to providing the best customer service possible. It is a pleasure to have such a friendly and responsive supplier. I would highly recommend them to anyone looking for a great local fruit and milk delivery service.
Undo Ltd
Neil and his team have been delivering fruit to us here at Undo for over 5 years. As our company has grown our requirements have changed and Cambridge Fruit Company have always responded with fantastic efficiency! Neil has been great at recommending variations in the selections of fruit, especially over the changing seasons and we have enjoyed the delicious watermelon and pineapple over the summer months. 
Thankyou for your wonderful, friendly service! I would highly recommend!
Undo Ltd
CMR Surgical Ltd
Neil first turned up at our offices with a big smile and a promise to deliver fresh,. good quality fruit on a daily basis – he hasn't failed us once.  With a great varied selection, good prices and not a plastic package in sight – we are delighted with the service.  It's a shame we didn't find him sooner!
CMR Surgical Ltd

Go on give us a call 01223 425308 we're waiting...