Find Out More About The Red Hen Project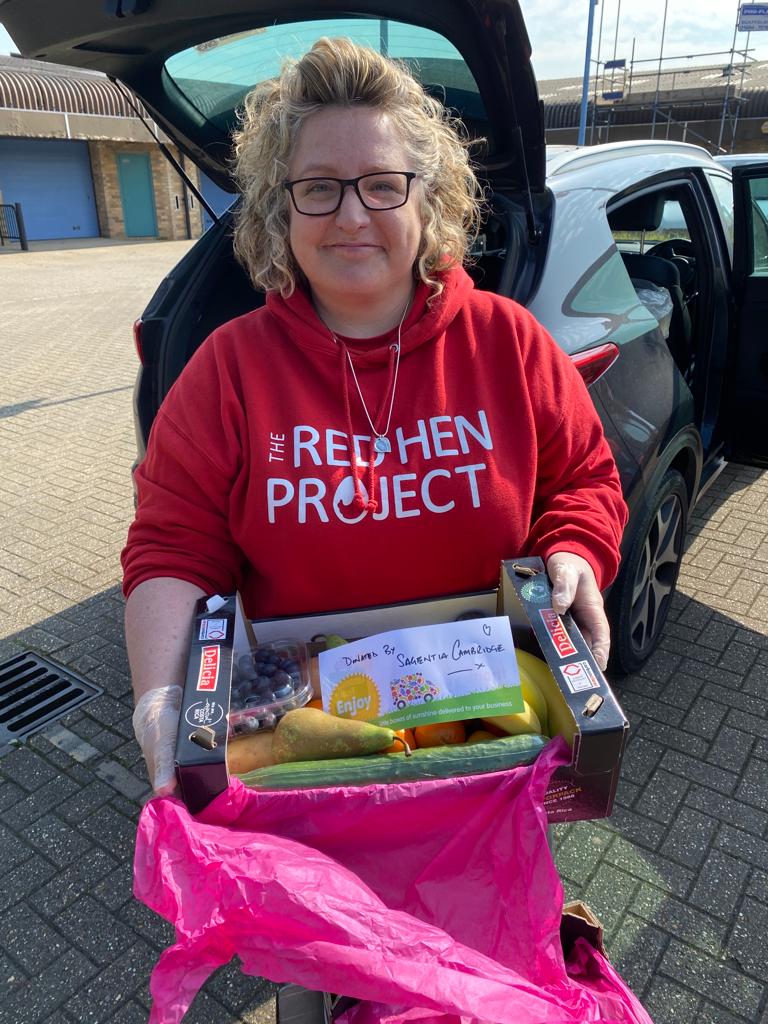 Sarah Crick, Project Manager at The Red Hen Project would love to take this opportunity to tell you a little more about The Red Hen Project and what will now happen with these wonderful meal boxes.
"The bulk of our boxes will be going to families who are receiving – or have received in the past – intensive support from our family workers. In addition, our schools have highlighted other families in need – many we may end up working with in the near future.
Our core work, and reason for being, is to help children and their families who are experiencing something making life challenging. It could be bereavement, mental or physical ill-health, help with parenting strategies, a possible special educational needs diagnosis, domestic abuse, isolation. Unfortunately, living in the most unequal city in England, a huge number of our families are also experiencing financial challenges – housing, debt, benefits, zero-hours contracts – food and fuel poverty feature regularly. 
A big focus of our work is education. We believe that when families are caught in a cycle of poverty and deprivation, often their only way to break this cycle is through education. We aim to get that child in school, and ready to learn. Currently, we work with families in CB4, where at least one child is aged 3-11.
Our mission is to prevent families from falling into crisis, and get them back on their feet and independent.  Our work is long-term and often complex.  We have highly skilled staff that work with a family to address the underlying issues of a problem, the causes, not just the symptoms. And that work can't be done by volunteers. We employ staff.
Red Hen isn't just about delivering food – it's actually about working with families and helping them out of their current vulnerable situation.
Now that the drive to provide Christmas meals has closed, we would really appreciate any support possible in the way of monetary donations, to enable us to continue helping in the full range of ways possible.
 
Please provide much needed further support by donating via the button below.

Go on give us a call on 01223 425308, we're waiting…